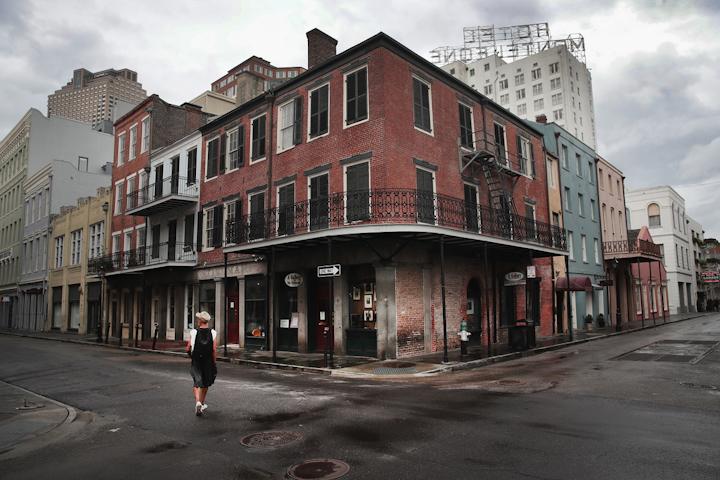 (Scott Olson/Getty Images/TNS)
Mayor LaToya Cantrell declared a state of emergency in New Orleans Friday after a cyberattack.
The city's Office of Homeland Security and Emergency Preparedness said the city's network saw phishing attempts and suspicious activity that forced it to shut down servers and all government computers as a precaution.
"Out of an abundance of caution, all employees were immediately alerted to power down computers, unplug devices & disconnect from WiFi," the city said on Facebook.
Mayor Cantrell said that ransomware was detected but that no ransom had been detected.
No city employee information was compromised in the cyberattack, and the 911 system was not affected, the city said.
Louisiana State Police, Louisiana National Guard, the FBI and Secret Service are assisting the city with the investigation.
It was the second major cyberattack on an American city this week.
The city of Pensacola, Fla., was hit by an attack that affected city employees' emails and phones and shut down some online payment systems.
———
©2019 New York Daily News
Visit New York Daily News at www.nydailynews.com
Distributed by Tribune Content Agency, LLC.