News: September



Educating FBI-LEEDA
The Security Industry Alarm Coalition (SIAC) has been invited to provide educational information components on alarm management to FBI-LEEDA, one of the most prestigious advanced police management and administration programs in
the United States. LEEDA (Law Enforcement Executive Development Association) develops and disseminates improved administrative and technical practices to meet the needs of law enforcement executives throughout the free world.

SIAC's John Wurner, a former chief of police who provides ongoing workshops, presentations and serves as a resource to law enforcement agencies throughout North America, participated in a FBI-LEEDA seminar in July. The partnership to develop and participate in future training was developed following discussions with SIAC Executive Director Stan Martin and FBI-LEEDA Executive Director Tom Stone.

?It is critically important for law enforcement executives to have an understanding of the role that alarm systems play in promoting public safety in their communities,? states Wurner. ?This is an opportunity to ensure that the benefit from this public-private partnership is maximized to the benefit of the citizens we serve.? SIAC is scheduled to participate in 12 workshops through the end of 2004 involving representatives from 300-500 law enforcement agencies.

SIAC is a nonprofit organization formed in December 2002 to represent one-voice for the alarm industry on alarm management issues. SIAC's primary charter is to significantly reduce calls for service and improve the lines of communication with law enforcement and end users to ensure the safety and security of over 30 million alarm system users in homes and businesses throughout North America.

The purpose of FBI-LEEDA is to advance the Science and Art of Police Management and Administration, develop and disseminate improved administrative and technical practices to meet the needs of law enforcement executives throughout the free world and promote the exchange of information and training for executives of law enforcement. For general information about LEEDA-FBI, e-mail info@leedafbi.org or call 877-772-7712.





---
Frost & Sullivan Award
---



Support For The U.S. Government Smart Card Interoperability Spec

---
Dealers go to Disney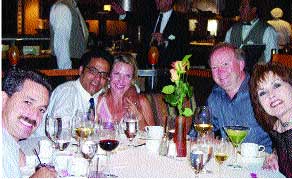 ---



Acquisition Expands Gas Detection Line
www.macurco.com
Major Building Contractor To Enter Security Field
---
Geographical Expansion
---



Makin' The Move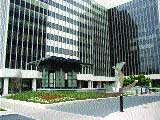 Three Year Sponsorship Deal Struck
ADT has forged an alliance with golf icon Annika Sorenstam, who will participate in ADT's Golf Skills Challenge through 2006.
Name Change
A Facility Upgrade and Global Development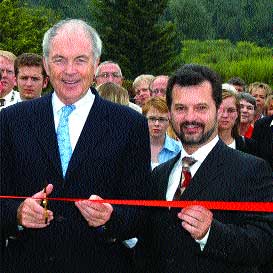 L to R: Kurt Liedtke, Member of the Board of Management for Robert Bosch Corporation responsible for the Security Systems business worldwide with Peter Ribinski, president and CEO, Bosch Security Systems.
Homeland Security Roundtable
www.HomelandSecurityStocks.com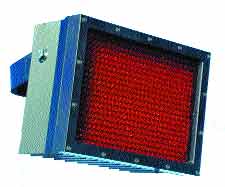 www.ExtremeCCTV.com
---
Extending High End Protection Offerings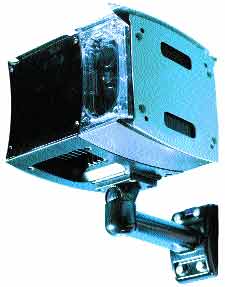 ---




Committee Forming To Advance Building Standards
www.oasis-open.org
---

Gulf Coast Office Opens
---