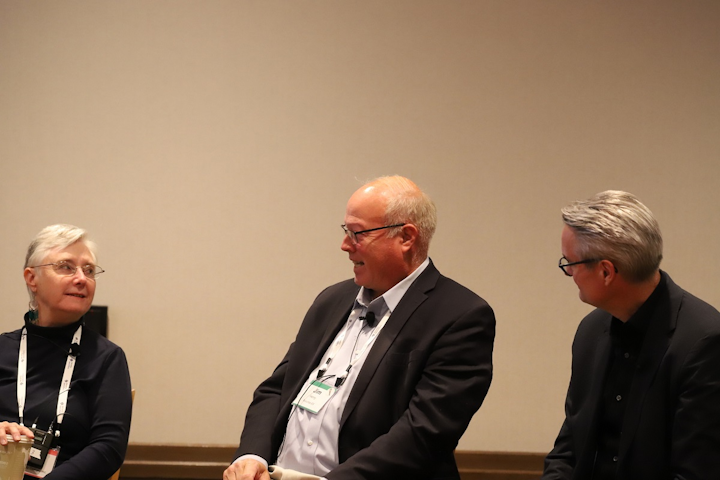 SecuritySpecifiers announces that it will be conducting an important session for attendees of ISC West.
Understanding Security Systems Commissioning is a panel discussion to discuss the often misunderstood and sometimes poorly defined project close-out activity referred to as Commissioning. It will explore the essential aspects of Commissioning increasingly complex and interconnected Security Management Systems.
Moderator James Krile, RCDD (Heapy) will be joined by panelists Lorna Chandler, CPP (Security By Design), Forrest Gist, PE, CPP (Jacobs) and Jim Henry (Independent) to examine this important topic.
March 19, 2020, 3:30 PM - 5:00 PM, Sands 302
The session is free to all ISC West badge holders.
Contact: Ray Coulombe, ray@securityspecifiers.com, 203 405-3740