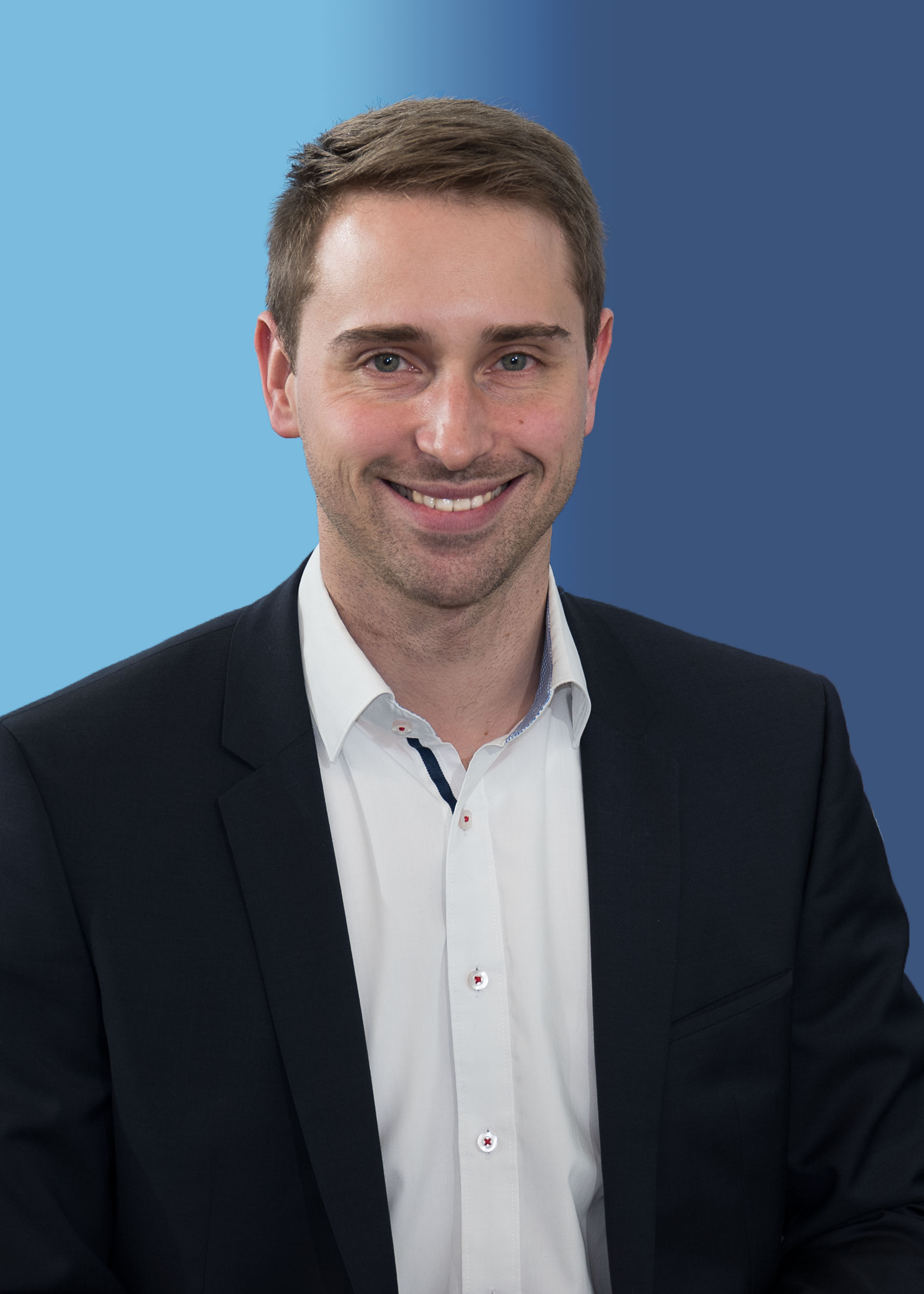 Cupertino, March 3, 2021 – A breath of fresh air at OTRS Group: The position of Executive Vice President has been newly created, and Benjamin Müller has filled the role. Under his leadership, OTRS will be further developed to provide customers with a highly innovative solution at all times. The focus of solution management is to support customers throughout the entire customer journey.
As an expert on the definition and development of cloud solutions and by applying his expertise in designing software architectures and dealing with IaaS, PaaS and SaaS providers, Benjamin Müller is already shaping the OTRS solution. Before joining OTRS Group, Müller worked as Head of Development at ADAMOS, a provider of digital solutions in the mechanical and plant engineering sector. This was preceded by professional positions at Software AG. The Business Informatics graduate was responsible for the development of a cloud-based platform in the industry 4.0 environment.
"I am very excited to be able to shape solution management at OTRS Group," says Benjamin Müller, Executive Vice President of OTRS solution. "It is an exciting time with many challenges and upheavals, in which I see a lot of potential for OTRS."
"Benjamin Müller is exactly the right person for the position," says Christopher Kuhn, COO of OTRS Group. "Not only does he bring extensive expertise in designing software architectures, but he also has the leadership and soft skills needed to completely transform solution management at OTRS Group."
OTRS Group offers companies an all-round, industry-independent package for structured communication in customer service, IT service management and security management.
More information about OTRS can be found here: https://otrs.com/product-otrs/.
About OTRS Group
OTRS Group is the manufacturer and the world's largest provider of the service management suite OTRS, awarded with the SERVIEW CERTIFIED TOOL seal of approval.
It offers flexible solutions for process and communication management to companies of all sizes, saving them time and money. Among its customers are Lufthansa, Airbus, IBM, Porsche, BSI (Federal Office for Security in Information Technology), Max Planck Institute, Toyota and Hapag Lloyd. OTRS is available in 40 languages. The company consists of OTRS AG and its six subsidiaries OTRS Inc. (USA), OTRS S.A. de C.V. (Mexico), OTRS Asia Pte. Ltd. (Singapore), OTRS Asia Ltd. (Hong Kong), OTRS do Brasil Soluções Ltda. (Brazil) and OTRS Magyarország Kft. (Hungary). OTRS AG is listed on the basic board of the Frankfurt Stock Exchange. For more information, see www.otrs.com.