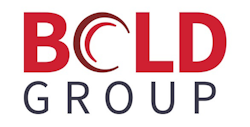 421 Windchime Place
Colorado Springs, CO 80919
Bold Perennial has been providing total business solutions for the security industry for over three decades through Bold Technologies, Ltd. and Perennial Software, LLC, respectively. Our core products, ManitouNEO, SedonaOffice, and AlarmBiller are the leading software choices for over 650 top security companies and dealers globally. Bold Perennial provides solutions for alarm monitoring and business management software with installation available on-premises or in a secure, Cloud-based environment. For more information on Bold Perennial, visit www.boldgroup.com or call 1-800-255-BOLD. 
Request More Information
Fill out the form below to request more information about Bold Group.
---